Are you a passionate actor ready to embark on your creative journey but do not know where to begin?
• Learn from an experienced professional who has been through the process.
• Produce sound techniques to secure the job of your dreams in any week.
• Get ahead by learning how to market yourself to clients, agencies, and casting directors looking for fresh talent.
• Understand the ins and outs of an ever-changing business landscape. 
• Become more marketable.
• Learn how to share your story.
• Gain creative confidence.
• Discover your value and worth as a creative individual. 
• Receive personal feedback.
• Mentorship program and group coaching offered with the bundle package.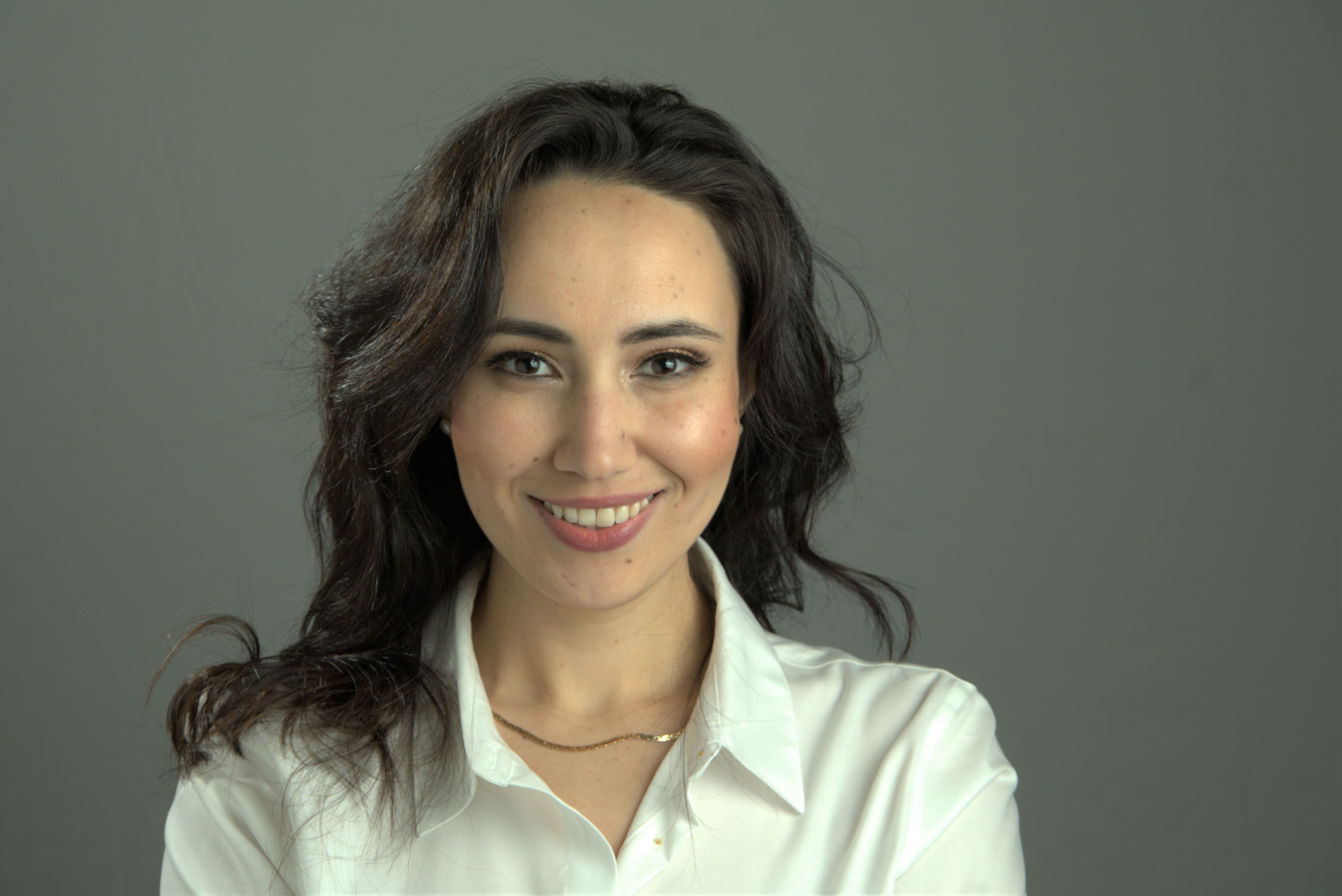 Meet your coach, Aya Hoja.
My name is Aya and I am a marketing and sales expert with over 10 years of experience. My clients have included actors, creatives, entrepreneurs, producers and those who want to take their careers to the next level - but don't know how.
That's where I come in! I have helped many creative entrepreneurs get more opportunities by teaching them the skills necessary to succeed in today's marketplace.
FEEDBACK FROM MY AMAZING STUDENTS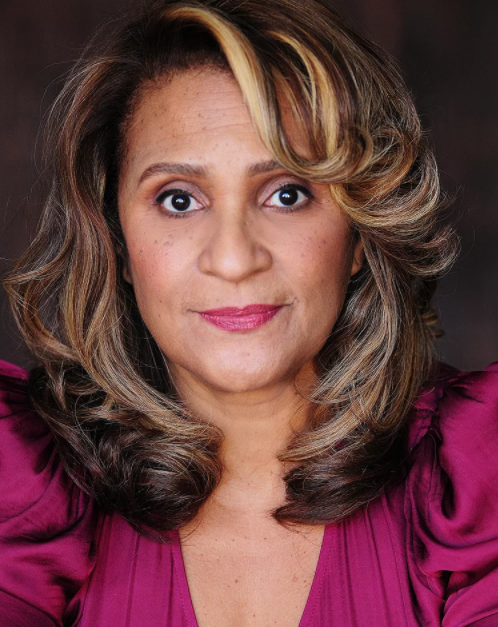 "Every new and working actor needs this course!!! What, Why, When, would normally take a new actor 5 years or more to learn. Aya has done the leg work for you and packaged this information in a neat one month course! This course is a must for every new or working actor! "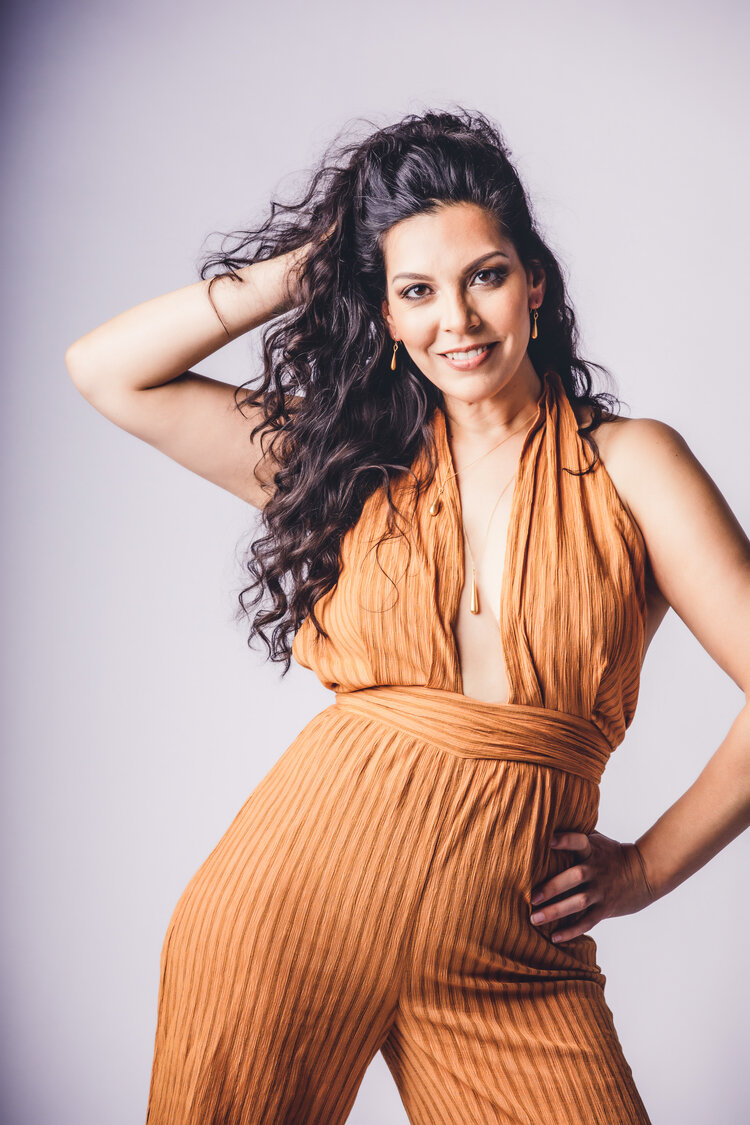 Deborah Cortez
"
I used to feel stressed and overwhelmed about branding, social media, marketing strategizing and everything else related to building and maintaining an acting career. After taking Aya's workshop I feel more confident about my knowledge of these tools and how to make them work for me. Aya was very thorough, knowledgeable and very easy to understand.

"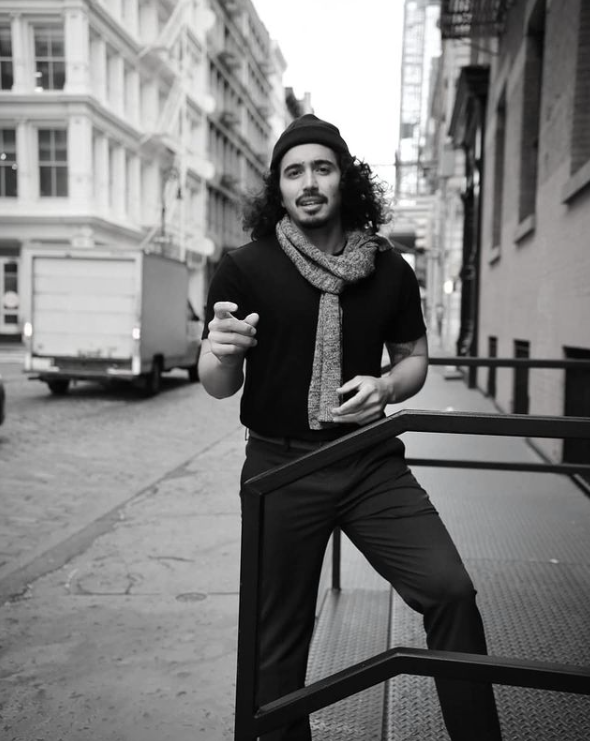 "I was a bit intimidated by the beast that is marketing, which involves a slew of social media, email lists, and follow ups. She broke it down easily and translated what works for her and essentially simplified it. She encouraged me to find my essence and be my true authentic self and build organically. She helps you set up methods of organization and witness your growth as a creative."
BONUS GIFTS!
($1,625 value)
Take the Stage Training Videos ($1,500 value)
Templates and click-paths ($100 value)
Take the Stage Workbook ($25 value)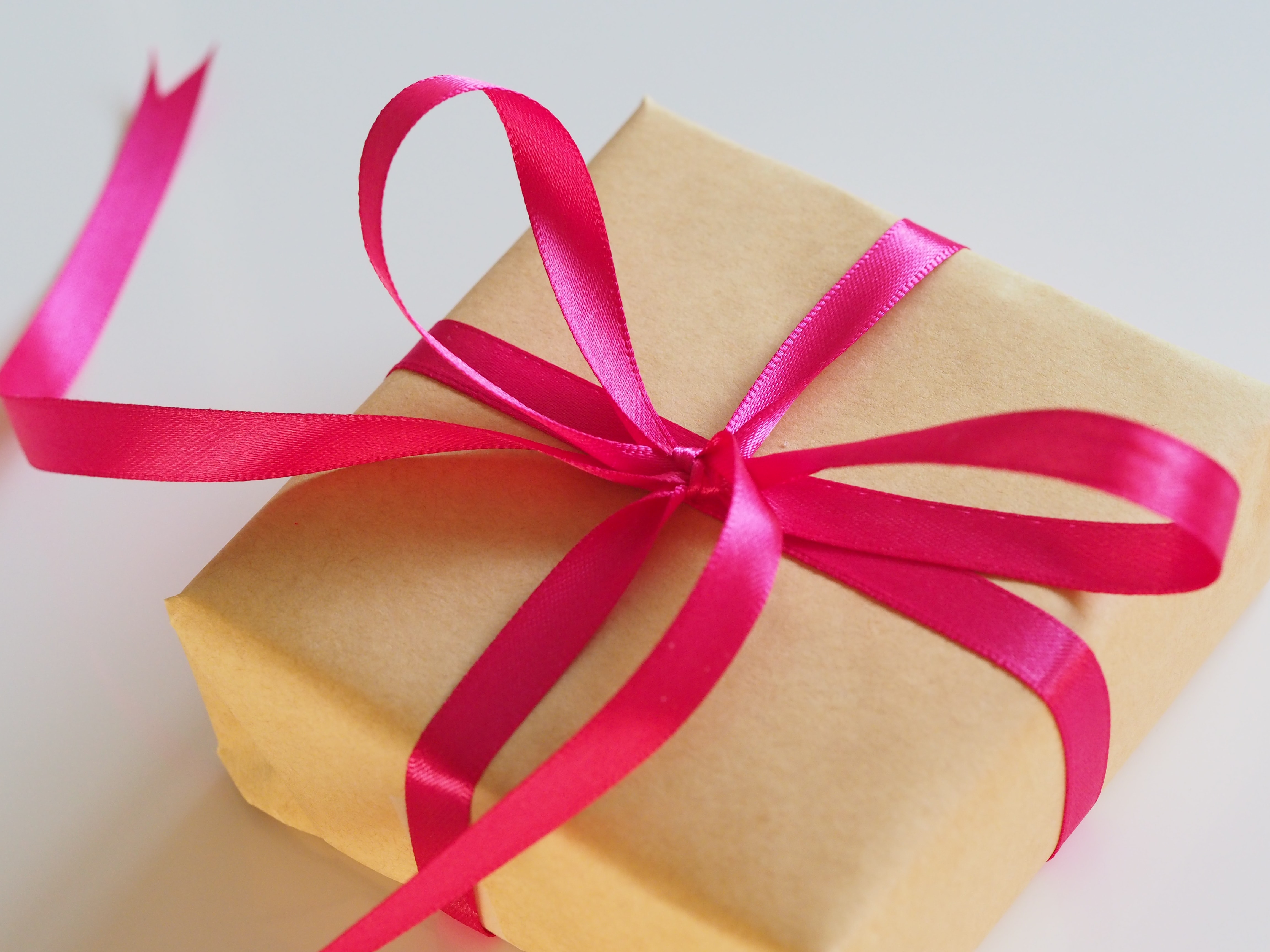 Take the Stage - Featured Products
Take the Stage Featured Products
Check your inbox to confirm your subscription